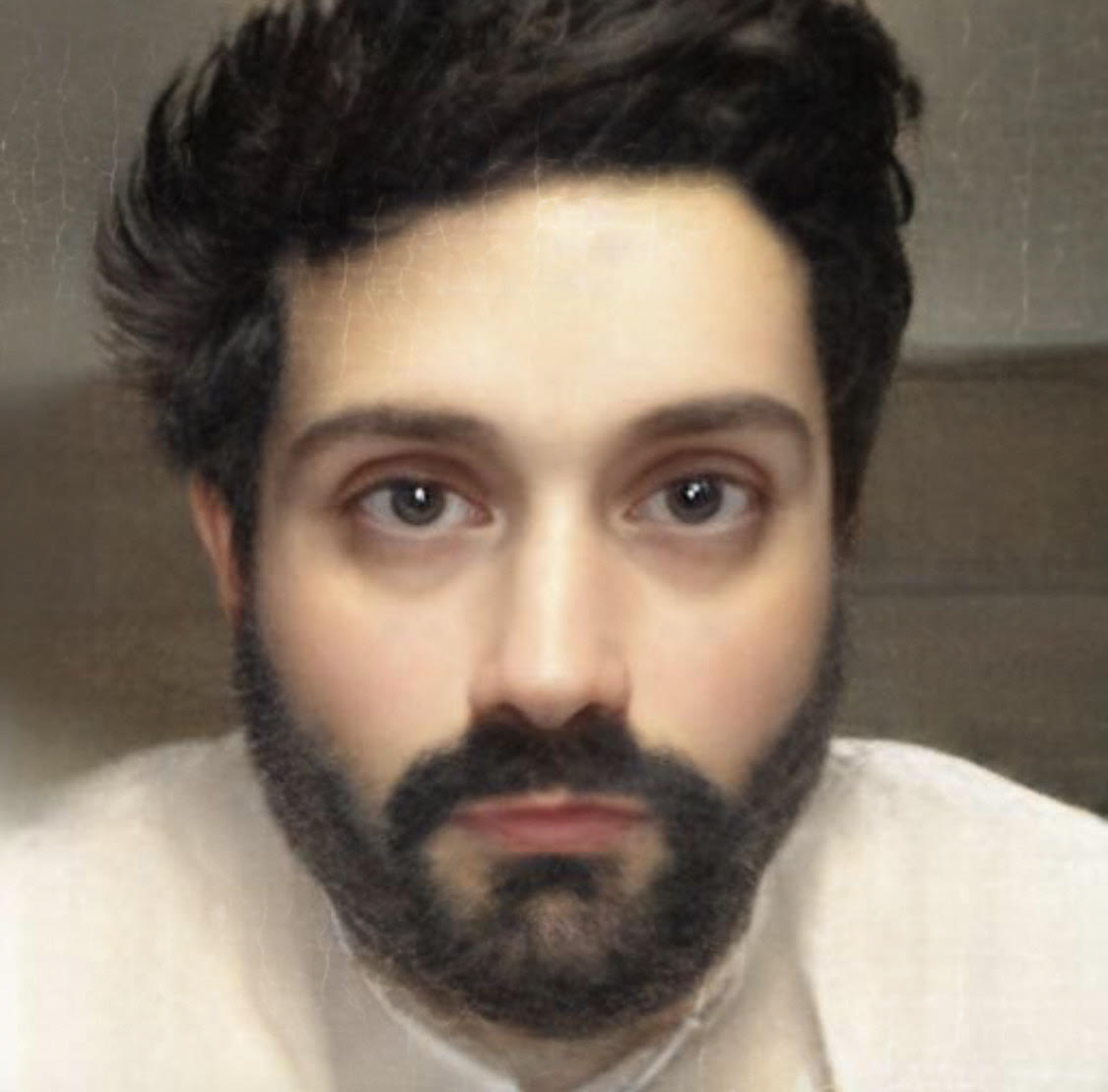 I am Mohamed (Salman) Ali, and I can help you start your business, build your product, get your first customers and grow a technical team. As a non-technical founder, you struggle with translating your vision into working software. On the product side, I will work with you using Lean Startup methodologies to reach the product/market fit. On the engineering side, I will layout the system architecture and get you on the right track with appropriate technology choices.
Depending on where you are, I can implement agile (Scrum) and best practices (TDD, Continuous Integration) in your existing team or contractors. This is very important especially if you are feeling lost, not knowing who's doing what, and when features will be released.
I am based in Riyadh and I have been a Developer / Principal Engineer / Engineering Manager for over 8 years with both large companies and small startups experiences. I'm also very hands-on having experience or understanding in low level to high level, front end to back end.
My passion for helping fellow engineers include sharing and listening best practices, architecture talks and devil's advocate plays (coming from me working in ultra-high compliance fields of Information Technology and Services, Government, Broadcast Media, and Human Resources Services and Telecom Industry ), cultivating high performance teams and processes, conflict resolution among team members or stakeholders, and promoting cultural diversities in teams as innovation catalyst.
Things I'm great at
Some of the things I use to get the job done (My weapons)
Cloud Computing

Lucidchart

Cloudcraft

Version control systems SVN, Git

Jenkins

Draw.io

Amazon Web Services (AWS)

Amazon CloudFront

ELB

AWS Certificate Manager

AWS VPC

SES

Apache

Linux

Bash Shell

Virtualization

Operating Systems

Node.js

Golang

HTML

CSS

JS

Adobe Photoshop Cc

PHP

SQLite

Mattermost

Gogs- Self-hosted Git service

SQLite

MongoDB

Studio 3T

Digicert

Let's Encrypt

Ubuntu

NginX

Caddy

MongoVUE

Redis

ElasticSearch

Webpack

ArangoDB

Adminer

Jenkins

AWS CodePipeline

Lambda

Foundation

Vue.js

Oh-My-Zsh

iTerm2

Design Patterns

Docker

Postman

API

Postgres

MySQL

Redis

RDS

Bootstrap

Zsh
My Education
Arab Academy for Science, Technology and Maritime Transport
Bachelor's degree Field Of StudyManagement Information System
2005 – 2009
Bahrain Training Institute
Professional Diploma Field Of StudyQuality Management System & TQM
2009 – 2010
Isa Town Secondary School
General Certificate of Secondary Education
2001 – 2004
Certifications

My favorite crypto!